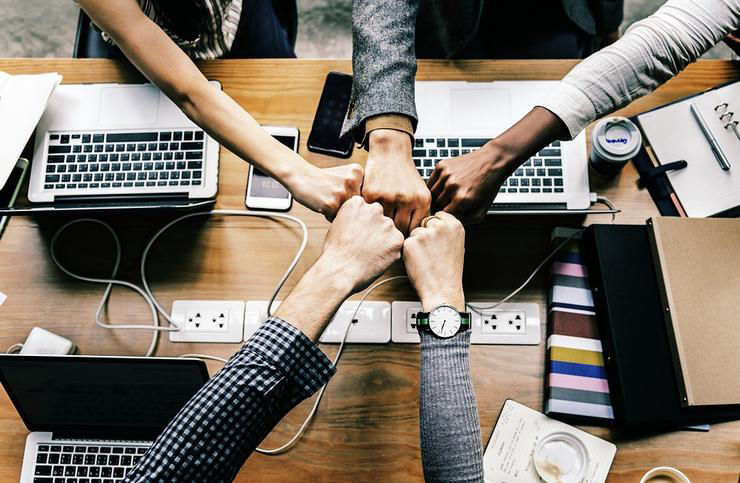 About Us
The private company "VECTOR" specializes in conducting electrical measurements in order to measure the parameters of indicators of power cables, electrical wiring, units and electrical equipment, timely detection of malfunctions in their operation and making recommendations for their elimination.
The employees of our electrical testing laboratory are experienced specialists with the appropriate education and perform work at the highest level, using high-tech equipment and guided by the norms and rules established at the legislative level.

Our testing laboratory guarantees each client low prices, strict adherence to deadlines and a professional approach to the tasks.
If you need to carry out an electrical measurement in a short time and pass an inspection by higher authorities, an electrical laboratory in Poltava will help you do this at minimal cost, without delay and delay!